See What Our Customers Have to Say -
3 Reviews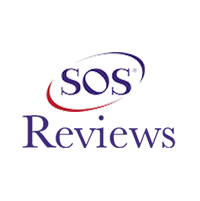 D. L. -
04/28/2017
Greenville
Bolyard Heating And Cooling Inc. has been a very knowledgeable team, friendly, and valued service contractor for years for us. We plan to used t...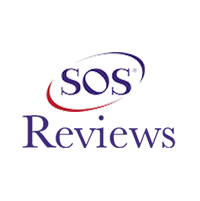 A Very Satisfied Customer,
K.M. -
11/25/2016
Greenville
Thank you for great customer service and problem solving. I've had someone in before to fix the problem of the furnace shutting off. All ...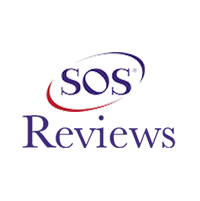 C.S. -
04/28/2015
Union City
It May Seem Strange, And Just A Little "Funny" … My Thanking You, While Paying You Money! But, "Au Contraire, Mon Ami"- I'll Explain, A...