See What Our Customers Have to Say -
58 Reviews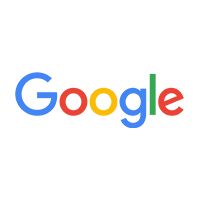 Nicholas Harman -
05/20/2021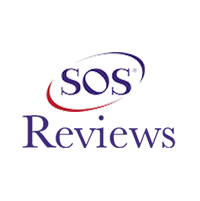 Randy Elam -
07/08/2022
Greenville
Matt did a great job servicing our wall units!Very professional and courteous. The job wasnt completely done yesterday ( because of time/schedule issu...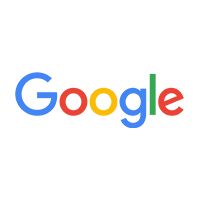 Danielle Lavy -
07/07/2021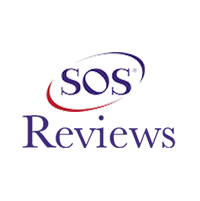 Dan and Chris Elliott -
06/02/2023
Greenville
In a time where customer service is severely lacking, the Bolyard team went above and beyond! Their technicians were professional and attentive to ev...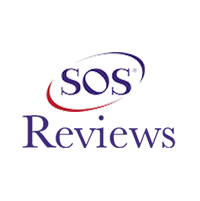 Sharon Jacobs -
11/05/2021
Greenville
We were very pleased with Jacob! He checked out everything thoroughly. Cleaned and inspected everything! Very reasonable. We will definitely use Boly...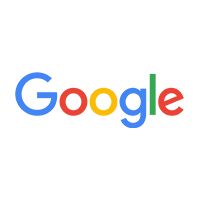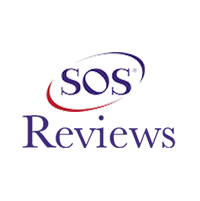 Gary Fisher -
08/02/2022
Bradford
Jacob rules!!! He cured my heat pump and replaced a thermostat. Simply stated, Jacob helped me a bunch!! Thank you Bolyard!!!!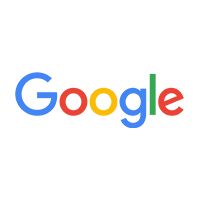 Jessica Williams -
10/06/2021
Quick response time, professional and friendly. Overall, it was done timely, smoothly, and they even followed up with a home visit to see how everythi...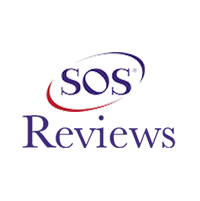 Patty -
10/25/2021
Arcanum
All stars with this company. Lisa came and gave me the quote and Maurice and Matt installed the new Boiler. I could not ask for a better team. Friendl...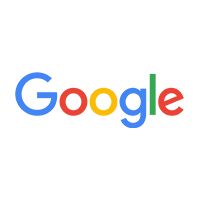 Whitney Arnett -
05/31/2022
Lisa came out and gave us an estimate for our new system. Everything was ordered and installed in a timely fashion. Professional, clean and friendly s...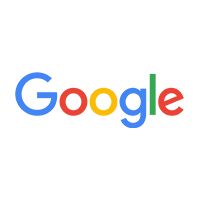 Matt McClure -
09/25/2022