See What Our Customers Have to Say -
23 Reviews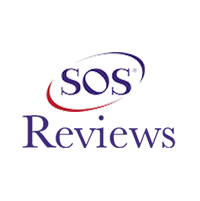 C.S. -
04/28/2015
Union City
It May Seem Strange, And Just A Little "Funny" … My Thanking You, While Paying You Money! But, "Au Contraire, Mon Ami"- I'll Explain, A...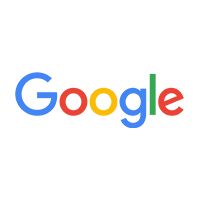 Jacob Mathias -
07/28/2020
Best HVAC place around! I bought a cabin that didn't have any AC and the heating was an old boiler unit. I set up 3 different places to get quotes on ...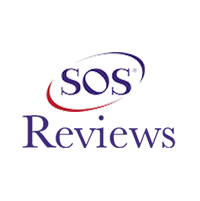 Clayton Herron -
08/05/2019
Greenville
Does great work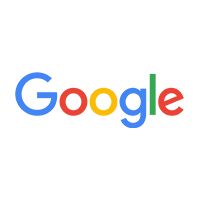 Denise Miller -
07/02/2020
We had a very good experience with Bolyard Heating and Cooling. Lisa was very prompt in meeting with us and getting estimates prepared. Charlie and ...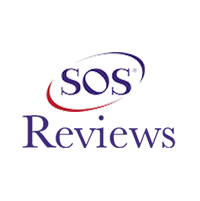 rd -
10/31/2019
Greenville
A great company that did what they said they would do. The work was done on time, on budget, and no mess. Thank you. They also fixed my old system ...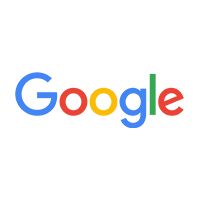 Bolyards took great care of us a few years ago when our heater went bad in the middle of a very cold week. They responded quickly and after determinin...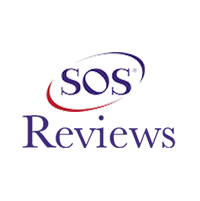 Rick Nurrenbrock -
11/04/2019
Celina
This is a family owned & operated Company & It Shows. He came in checked everything & fixed a Worn out part . Was more then Glad to Pay My Bill . I T...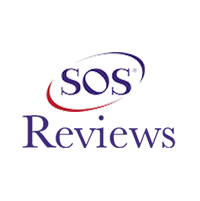 Rae Lynn Burns -
10/31/2019
Greenville
Very friendly and knowledgeable!!! They will do whatever they can to help you out!! Will definitely be my go to business!!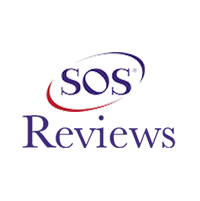 Todd Henry -
04/28/2020
Greenville
When our furnace went bad a couple of years ago we contacted Bolyards and they came right out. After determining the old system was beyond repair, the...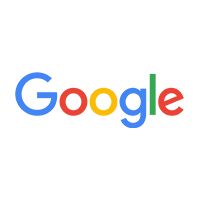 Wendy Grossnickle -
07/03/2020
We first met Mr. Bolyard in September 1997 when he came to give an estimate for heating and cooling the cabin we were building. We have enjoyed 23 yea...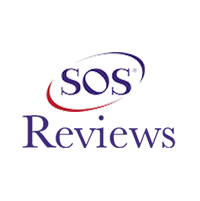 SC -
11/01/2019
Greenville
In my experience, they provide outstanding service. They are very quick and responsive in emergency situations, and explain thoroughly and frankly wha...