See What Our Customers Have to Say -
33 Reviews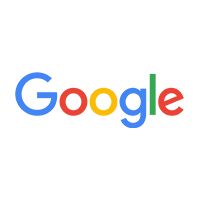 Regina Trobridge -
03/13/2021
This business exceeds all expectations. They go above and beyond what you would expect. Very professional and family owned. Willing to work around...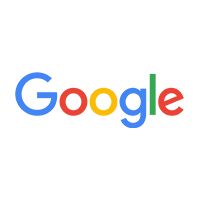 Bolyards took great care of us a few years ago when our heater went bad in the middle of a very cold week. They responded quickly and after determinin...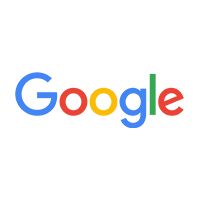 michael walz -
09/16/2020
Had a great experience with this company. They were very knowledgeable and had great customer service. Did a wonderful job installing my system and ve...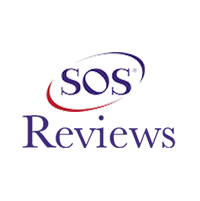 Betty Spurlock -
03/11/2021
Union City
I can not say enough about this company and the work they perform - They go above and beyond ones expectations - Willing to work with your schedule.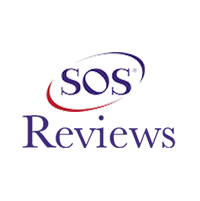 Todd Henry -
04/28/2020
Greenville
When our furnace went bad a couple of years ago we contacted Bolyards and they came right out. After determining the old system was beyond repair, the...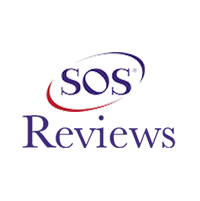 Matt Hamilton -
04/29/2020
Greenville
Furnace went down in the middle of a very cold snap, they had me up and running with a new system fast, great service!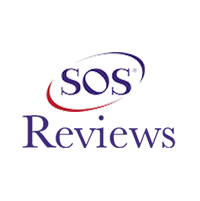 Larry Sherman -
04/06/2021
Covington
Outstanding service, in a very timely manner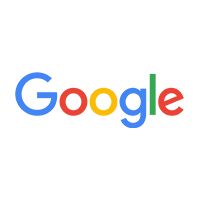 Wendy Grossnickle -
07/03/2020
We first met Mr. Bolyard in September 1997 when he came to give an estimate for heating and cooling the cabin we were building. We have enjoyed 23 yea...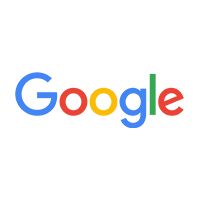 Jacob Mathias -
07/28/2020
Best HVAC place around! I bought a cabin that didn't have any AC and the heating was an old boiler unit. I set up 3 different places to get quotes on ...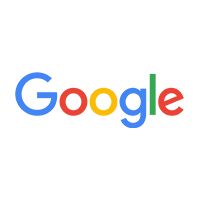 Matt Hamilton -
07/11/2020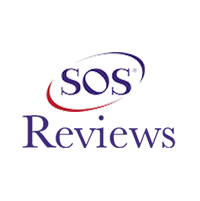 Michele Waymire -
11/19/2020
Versailles
Matt did a great job cleaning and servicing our furnace. He was very thorough and did a great job explaining in detail what he had all done. We appr...