See What Our Customers Have to Say -
59 Reviews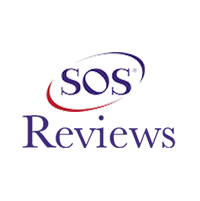 Keith L Foutz -
07/06/2021
Greenville
Prompt, courteous, professional. Excellent service and awesome staff.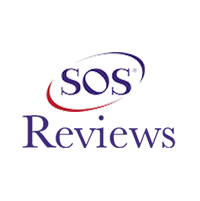 KSB -
07/04/2021
Greenville
Excellent service! Very professional! Work done in a very timely manner. Their work and service is the way a company should always operate!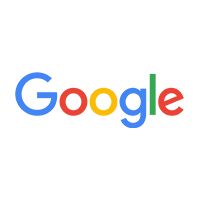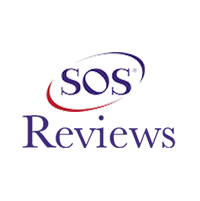 Randy Elam -
07/18/2022
Greenville
Another great job by Matt!Thanks Jennifer & Lisa for the fast turnaround service!We will always use Bolyards!Randy Elam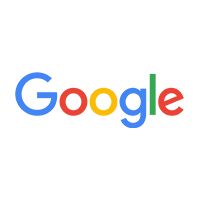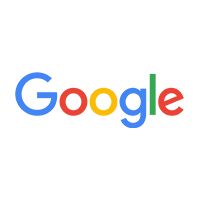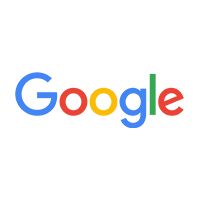 Whitney Arnett -
05/31/2022
Lisa came out and gave us an estimate for our new system. Everything was ordered and installed in a timely fashion. Professional, clean and friendly s...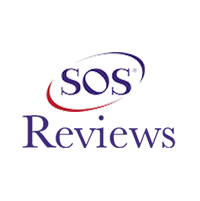 Linda -
01/29/2022
Versailles
I had a whole new system installed that had to be coordinated with centerpointe gas because I switched from electric to gas. This company was a pleasu...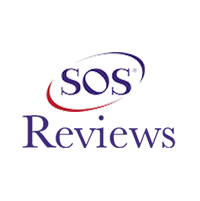 Randy Elam -
07/08/2022
Greenville
Matt did a great job servicing our wall units!Very professional and courteous. The job wasnt completely done yesterday ( because of time/schedule issu...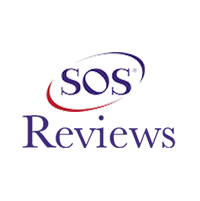 Donna Lumpkin -
05/20/2021
Arcanum
Have used Bolyards for years....always pleased with their service and fair price!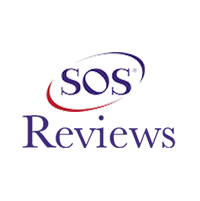 Sharon Jacobs -
11/05/2021
Greenville
We were very pleased with Jacob! He checked out everything thoroughly. Cleaned and inspected everything! Very reasonable. We will definitely use Boly...