See What Our Customers Have to Say -
54 Reviews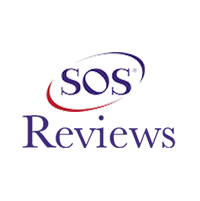 Keith L Foutz -
07/06/2021
Greenville
Prompt, courteous, professional. Excellent service and awesome staff.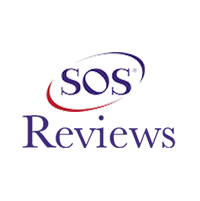 Tom & Brenda Eubank -
05/19/2021
Arcanum
Charlie & Cody did a great job installing our new furnace and air conditioning. Very happy with Bolyard and would recommend them if your looking for ...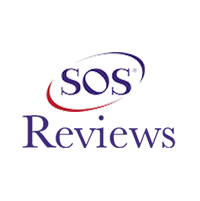 Gary Fisher -
08/02/2022
Bradford
Jacob rules!!! He cured my heat pump and replaced a thermostat. Simply stated, Jacob helped me a bunch!! Thank you Bolyard!!!!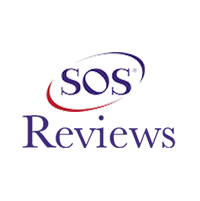 Randy Elam -
07/18/2022
Greenville
Another great job by Matt!Thanks Jennifer & Lisa for the fast turnaround service!We will always use Bolyards!Randy Elam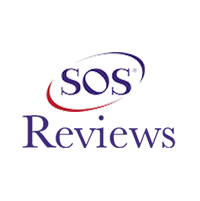 Linda -
01/29/2022
Versailles
I had a whole new system installed that had to be coordinated with centerpointe gas because I switched from electric to gas. This company was a pleasu...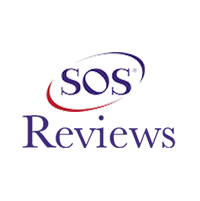 Brian Melissa Wilson -
11/01/2022
Greenville
Charlie and Cody were awesome during install of our furnace/heat pump Very knowledgeable friendly and clean will definitely use them for our next furn...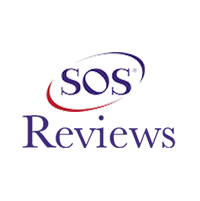 Beth and John Dutro -
04/26/2021
Greenville
Very professional group. Prompt response and scheduling. New HVAC installed within a few days. Everyone we dealt with was considerate and cooperative.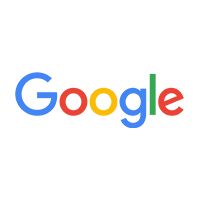 Highly recommend! Come out the next day and had my AC unit fixed in an hour for a very fair price!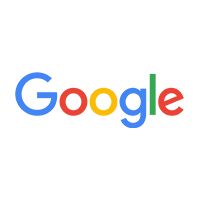 Nicholas Harman -
05/20/2021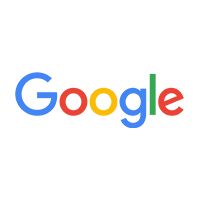 Jessica Williams -
10/06/2021
Quick response time, professional and friendly. Overall, it was done timely, smoothly, and they even followed up with a home visit to see how everythi...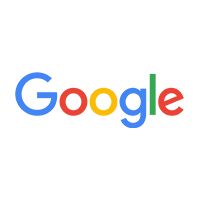 Danielle Lavy -
07/07/2021