See What Our Customers Have to Say -
40 Reviews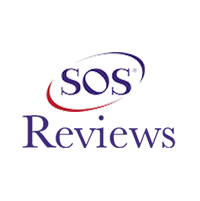 Betty Spurlock -
03/11/2021
Union City
I can not say enough about this company and the work they perform - They go above and beyond ones expectations - Willing to work with your schedule.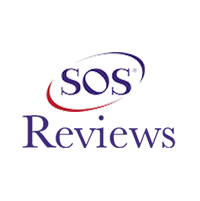 Keith L Foutz -
07/06/2021
Greenville
Prompt, courteous, professional. Excellent service and awesome staff.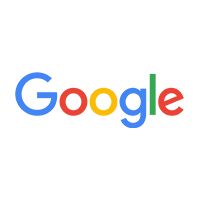 Regina Trobridge -
03/13/2021
This business exceeds all expectations. They go above and beyond what you would expect. Very professional and family owned. Willing to work around...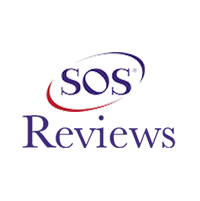 Beth and John Dutro -
04/26/2021
Greenville
Very professional group. Prompt response and scheduling. New HVAC installed within a few days. Everyone we dealt with was considerate and cooperative.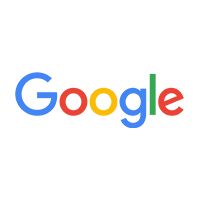 We had Bolyard Heating & Cooling service our 20 year old furnace after another local heating company failed to properly service it the week before. W...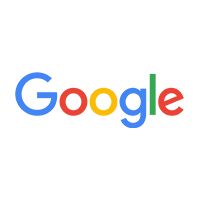 Highly recommend! Come out the next day and had my AC unit fixed in an hour for a very fair price!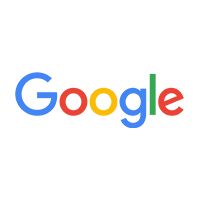 Danielle Lavy -
07/07/2021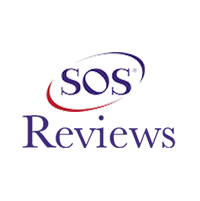 Donna Lumpkin -
05/20/2021
Arcanum
Have used Bolyards for years....always pleased with their service and fair price!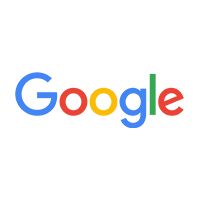 michael walz -
09/16/2020
Had a great experience with this company. They were very knowledgeable and had great customer service. Did a wonderful job installing my system and ve...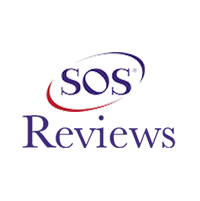 Nancy & Doug Barber -
11/22/2020
Greenville
We recently had our heating system replaced. We are so pleased with the quality and quietness of the system. The service was great too; from orderin...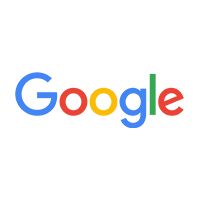 Denise Miller -
07/02/2020
We had a very good experience with Bolyard Heating and Cooling. Lisa was very prompt in meeting with us and getting estimates prepared. Charlie and ...