See What Our Customers Have to Say -
44 Reviews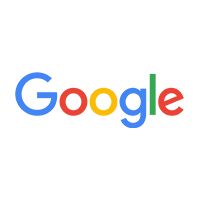 Danielle Lavy -
07/07/2021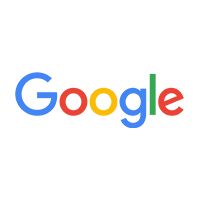 Jessica Williams -
10/06/2021
Quick response time, professional and friendly. Overall, it was done timely, smoothly, and they even followed up with a home visit to see how everythi...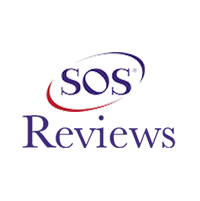 Tom & Brenda Eubank -
05/19/2021
Arcanum
Charlie & Cody did a great job installing our new furnace and air conditioning. Very happy with Bolyard and would recommend them if your looking for ...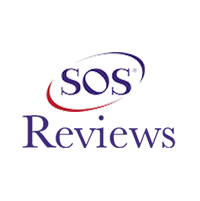 Patty -
10/25/2021
Arcanum
All stars with this company. Lisa came and gave me the quote and Maurice and Matt installed the new Boiler. I could not ask for a better team. Friendl...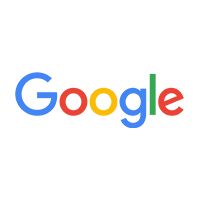 Regina Trobridge -
03/13/2021
This business exceeds all expectations. They go above and beyond what you would expect. Very professional and family owned. Willing to work around...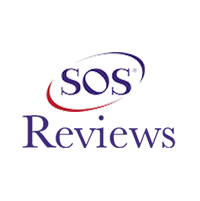 Michele Waymire -
11/19/2020
Versailles
Matt did a great job cleaning and servicing our furnace. He was very thorough and did a great job explaining in detail what he had all done. We appr...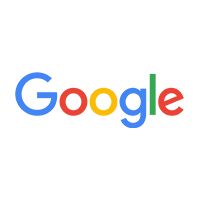 We had Bolyard Heating & Cooling service our 20 year old furnace after another local heating company failed to properly service it the week before. W...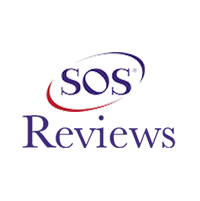 Nancy & Doug Barber -
11/22/2020
Greenville
We recently had our heating system replaced. We are so pleased with the quality and quietness of the system. The service was great too; from orderin...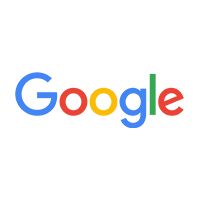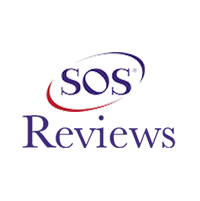 KSB -
07/04/2021
Greenville
Excellent service! Very professional! Work done in a very timely manner. Their work and service is the way a company should always operate!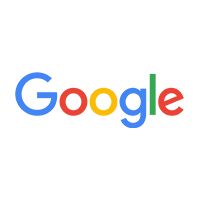 Jacob Mathias -
07/28/2020
Best HVAC place around! I bought a cabin that didn't have any AC and the heating was an old boiler unit. I set up 3 different places to get quotes on ...