See What Our Customers Have to Say -
11 Reviews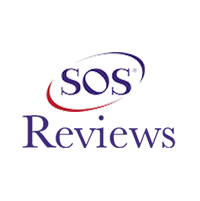 matt -
10/31/2019
Greenville
Called Bolyards this morning to have our boiler started up for the first time of the year and they were here same day and got us going ! Very pleased ...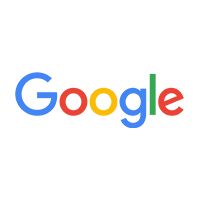 Charlie installed a new HVAC system for us. He said that he had installed the system he was replacing "many, many years ago." He did great work and ...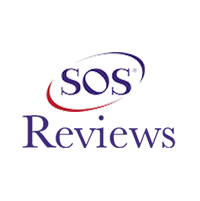 Kelly Sleppy -
10/31/2019
New Madison
The new system works great! The staff always goes above and beyond to take care of their customers. Thank you!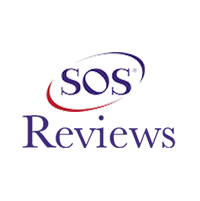 D. L. -
04/28/2017
Greenville
Bolyard Heating And Cooling Inc. has been a very knowledgeable team, friendly, and valued service contractor for years for us. We plan to used t...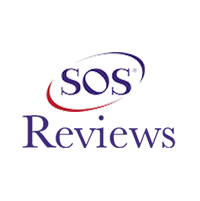 Rae Lynn Burns -
10/31/2019
Greenville
Very friendly and knowledgeable!!! They will do whatever they can to help you out!! Will definitely be my go to business!!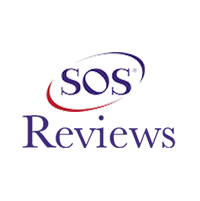 C.S. -
04/28/2015
Union City
It May Seem Strange, And Just A Little "Funny" … My Thanking You, While Paying You Money! But, "Au Contraire, Mon Ami"- I'll Explain, A...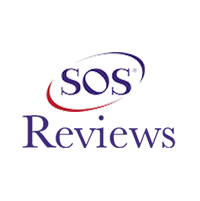 rd -
10/31/2019
Greenville
A great company that did what they said they would do. The work was done on time, on budget, and no mess. Thank you. They also fixed my old system ...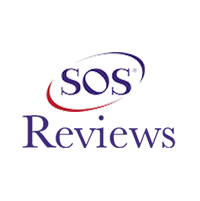 A Very Satisfied Customer,
K.M. -
11/25/2016
Greenville
Thank you for great customer service and problem solving. I've had someone in before to fix the problem of the furnace shutting off. All ...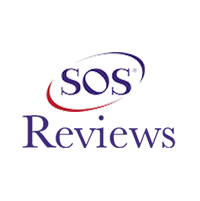 Clayton Herron -
08/05/2019
Greenville
Does great work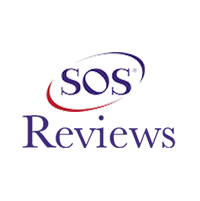 SC -
11/01/2019
Greenville
In my experience, they provide outstanding service. They are very quick and responsive in emergency situations, and explain thoroughly and frankly wha...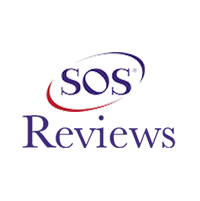 Rick Nurrenbrock -
11/04/2019
Celina
This is a family owned & operated Company & It Shows. He came in checked everything & fixed a Worn out part . Was more then Glad to Pay My Bill . I T...