See What Our Customers Have to Say -
44 Reviews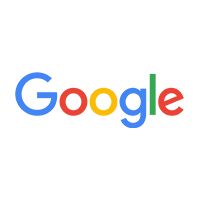 Nicholas Harman -
05/20/2021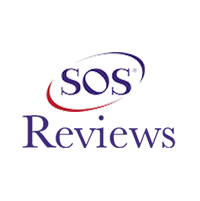 Tom & Brenda Eubank -
05/19/2021
Arcanum
Charlie & Cody did a great job installing our new furnace and air conditioning. Very happy with Bolyard and would recommend them if your looking for ...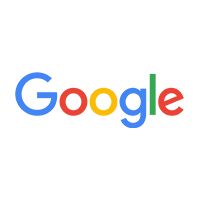 Highly recommend! Come out the next day and had my AC unit fixed in an hour for a very fair price!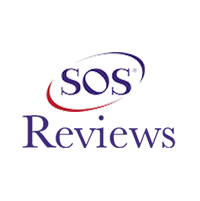 Betty Spurlock -
03/11/2021
Union City
I can not say enough about this company and the work they perform - They go above and beyond ones expectations - Willing to work with your schedule.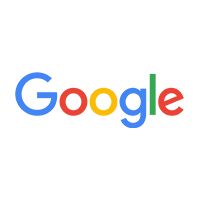 Robert Scantland (Bobio) -
09/26/2020
Service Technician has excellent customer manners. Would recommend this company to family and friends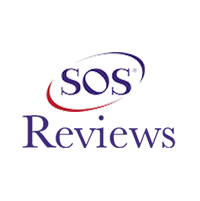 KSB -
07/04/2021
Greenville
Excellent service! Very professional! Work done in a very timely manner. Their work and service is the way a company should always operate!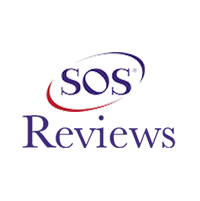 Beth and John Dutro -
04/26/2021
Greenville
Very professional group. Prompt response and scheduling. New HVAC installed within a few days. Everyone we dealt with was considerate and cooperative.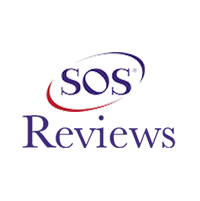 Nancy & Doug Barber -
11/22/2020
Greenville
We recently had our heating system replaced. We are so pleased with the quality and quietness of the system. The service was great too; from orderin...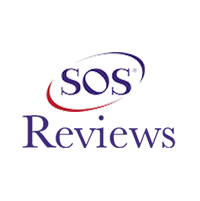 Keith L Foutz -
07/06/2021
Greenville
Prompt, courteous, professional. Excellent service and awesome staff.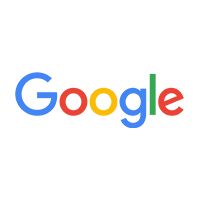 We had Bolyard Heating & Cooling service our 20 year old furnace after another local heating company failed to properly service it the week before. W...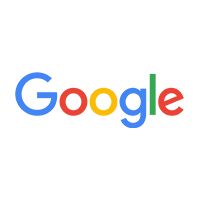 Jessica Williams -
10/06/2021
Quick response time, professional and friendly. Overall, it was done timely, smoothly, and they even followed up with a home visit to see how everythi...