See What Our Customers Have to Say -
18 Reviews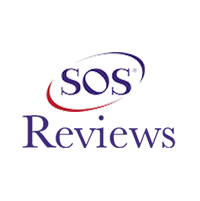 A Very Satisfied Customer,
K.M. -
11/25/2016
Greenville
Thank you for great customer service and problem solving. I've had someone in before to fix the problem of the furnace shutting off. All ...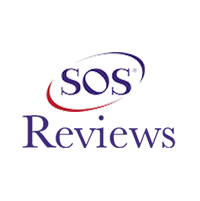 Matt Hamilton -
04/29/2020
Greenville
Furnace went down in the middle of a very cold snap, they had me up and running with a new system fast, great service!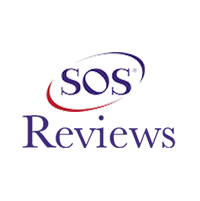 Kelly Sleppy -
10/31/2019
New Madison
The new system works great! The staff always goes above and beyond to take care of their customers. Thank you!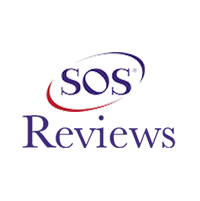 John Heck -
04/24/2020
Arcanum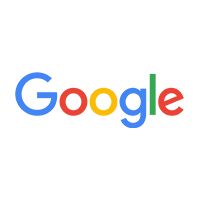 Bolyards took great care of us a few years ago when our heater went bad in the middle of a very cold week. They responded quickly and after determinin...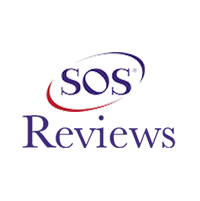 Rick Nurrenbrock -
11/04/2019
Celina
This is a family owned & operated Company & It Shows. He came in checked everything & fixed a Worn out part . Was more then Glad to Pay My Bill . I T...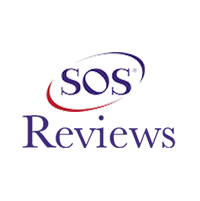 matt -
10/31/2019
Greenville
Called Bolyards this morning to have our boiler started up for the first time of the year and they were here same day and got us going ! Very pleased ...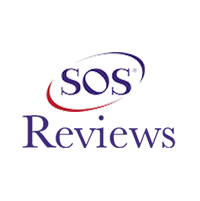 Clayton Herron -
08/05/2019
Greenville
Does great work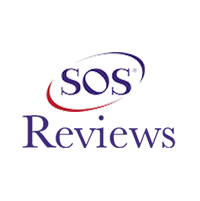 D. L. -
04/28/2017
Greenville
Bolyard Heating And Cooling Inc. has been a very knowledgeable team, friendly, and valued service contractor for years for us. We plan to used t...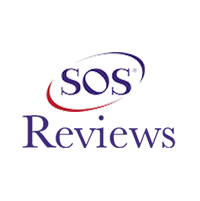 rd -
10/31/2019
Greenville
A great company that did what they said they would do. The work was done on time, on budget, and no mess. Thank you. They also fixed my old system ...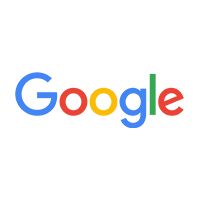 Charlie installed a new HVAC system for us. He said that he had installed the system he was replacing "many, many years ago." He did great work and ...