Greenville, OH Furnace & Air Conditioning Installation, Repair & Maintenance
Bolyard Heating & Cooling Inc is proud to serve the Greenville community!
We are proud to be part of this community, serving your heating and air conditioning needs. Whether you need repair, replacement or a new installation of a furnace, air conditioner, heat pump or air filtration system, we get the job right the first time. Our certified technicians service all furnace and air conditioning make and models.
Please call us today at 937-548-6772 to consult with our home comfort specialist.
Our Work in Greenville -
20 Reviews
Reviews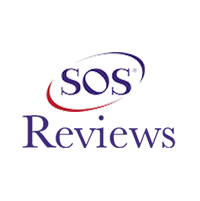 Steve North -
07/30/2022
Greenville
Bolyard have excellent trained technicians. Jacob said he reviewed a split air condition unit at the shop so he knew how to work on our system before...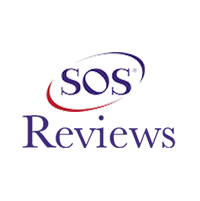 matt -
10/31/2019
Greenville
Called Bolyards this morning to have our boiler started up for the first time of the year and they were here same day and got us going ! Very pleased ...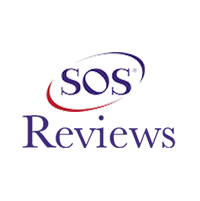 Sharon Jacobs -
11/05/2021
Greenville
We were very pleased with Jacob! He checked out everything thoroughly. Cleaned and inspected everything! Very reasonable. We will definitely use Boly...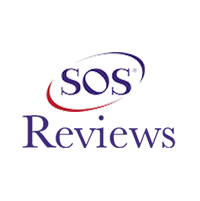 Nancy & Doug Barber -
11/22/2020
Greenville
We recently had our heating system replaced. We are so pleased with the quality and quietness of the system. The service was great too; from orderin...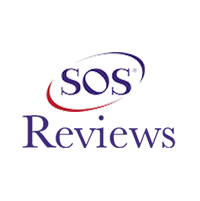 SC -
11/01/2019
Greenville
In my experience, they provide outstanding service. They are very quick and responsive in emergency situations, and explain thoroughly and frankly wha...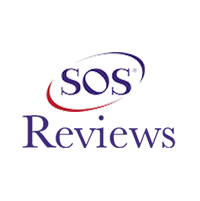 A Very Satisfied Customer,
K.M. -
11/25/2016
Greenville
Thank you for great customer service and problem solving. I've had someone in before to fix the problem of the furnace shutting off. All ...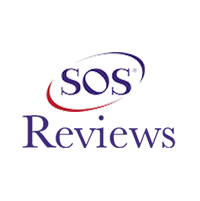 Randy Elam -
07/18/2022
Greenville
Another great job by Matt!Thanks Jennifer & Lisa for the fast turnaround service!We will always use Bolyards!Randy Elam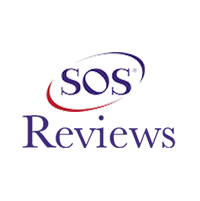 Matt Hamilton -
04/29/2020
Greenville
Furnace went down in the middle of a very cold snap, they had me up and running with a new system fast, great service!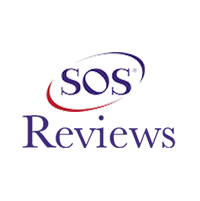 Rae Lynn Burns -
10/31/2019
Greenville
Very friendly and knowledgeable!!! They will do whatever they can to help you out!! Will definitely be my go to business!!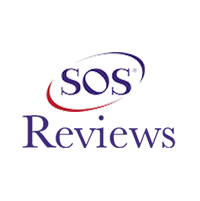 rd -
10/31/2019
Greenville
A great company that did what they said they would do. The work was done on time, on budget, and no mess. Thank you. They also fixed my old system ...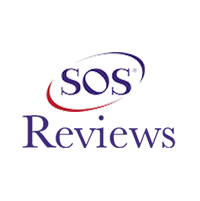 KSB -
07/04/2021
Greenville
Excellent service! Very professional! Work done in a very timely manner. Their work and service is the way a company should always operate!
Job Site Visits
memorial hall roof top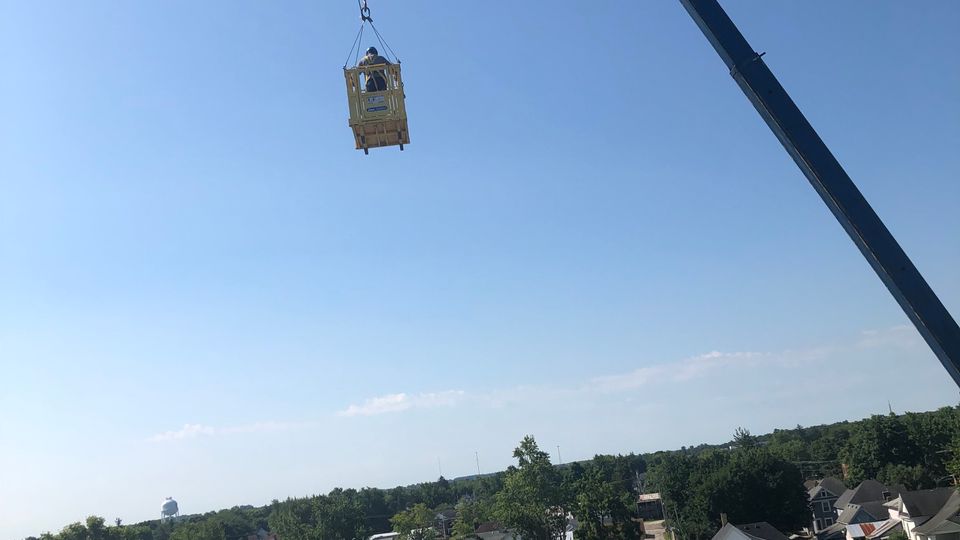 We offer the following in Greenville, OH
About Greenville, OH - Happy to be your hometown Heating & Air Conditioning Contractor!
Greenville is a western Ohio city situated in Darke County. As of 2010, Greenville has a population of approximately 13,227 people. The city was originally named Fort Greene Ville in honor of General Nathanael Greene.
There are many things to see and do around Greenville such as visiting the Shawnee Prairie Preserve. The 118-acre preserve and nature center features various habitats and is home to a variety of attractions, including an 18th-century log house. Also, located in Greenville is the Garst Museum. The museum serves to preserve the remnants of Darke County's rich past and houses over 300,000 artifacts that tell of the county's history and culture. After visiting the museum and nature park, individuals will want to visit Downtown Greenville. This beautiful area of the city features many historical buildings as well as shops and restaurants. On days when the weather is pleasant in the city, Downtown Greenville is a perfect area to walk, shop, and dine.
Greenville is located in a climate that experiences mild summers and cold winters. The months of June, July, and August are usually the warmest months of the year in the city. Daytime temperatures during these months' range from the low to mid-80s on average. However, outdoor thermostats have recorded temperatures reaching into the 100s. It will be necessary for individuals to install efficient cooling systems in their homes. These systems will help keep homes cool and comfortable when the warm weather in present in the area.
The months of winter in Greenville are often cold and wet and daytime temperature highs average in the mid-30s. It will be necessary for individuals living in Greenville to install efficient heating systems. Residents should also have these systems regularly inspected by a professional HVAC technician to ensure they are operating efficiently. On the coldest days of winter, an efficient heating system could literally be a lifesaver.